Caravan Specialist
Allways Caravan Hire has the largest fleet of commercial heavy duty caravans for short and long term hire in Australia. Whether you need a full camp setup or just a commercial kitchen we can handle it.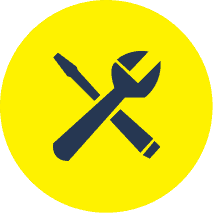 We are one of the largest providers of remote exploration and commercial caravans in WA.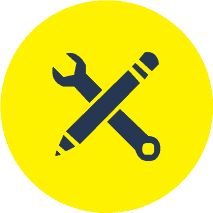 Allways Caravan Hire has a wide selection on-site caravans for hire to suit your taste and budget.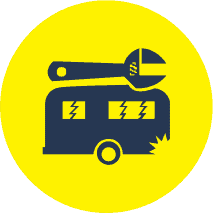 To ensure your caravan is up to scratch for use, bring it in for a comprehensive service.
About Us
Allways Caravan Hire (D/L No. MD13536) is a WA owned and operated company. We are a hire and repair business that has been operating since 1976. Our focus is providing quality products with a high level of customer service. We offer a fleet of commercial caravans that are available for hire/rent.
We have a large range of heavy duty commercial caravans (Alltrax Commercial Caravans) – transportable accommodation, ablutions and kitchen caravans and have been servicing the mining and exploration industry for decades.
Our Works
Some examples of our work